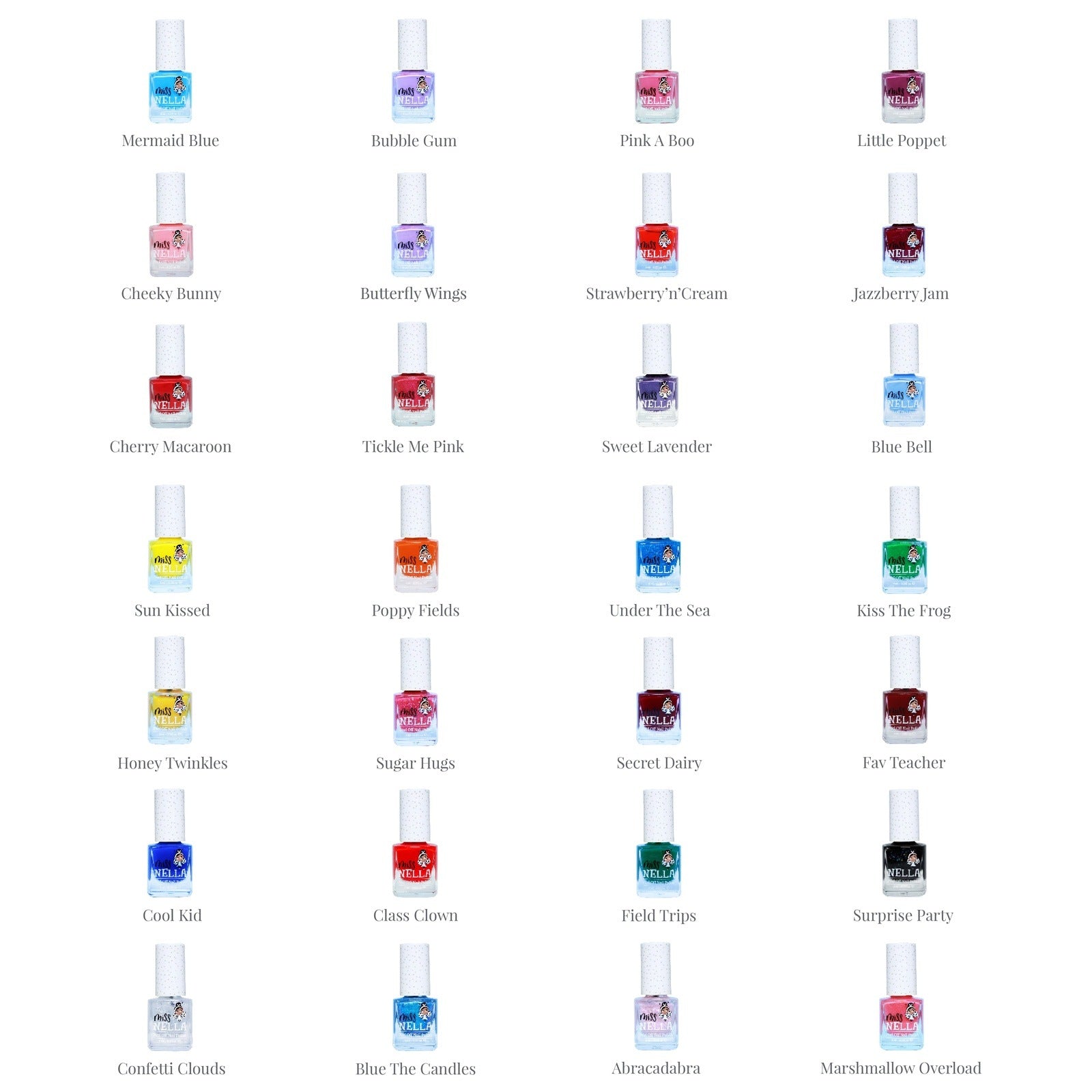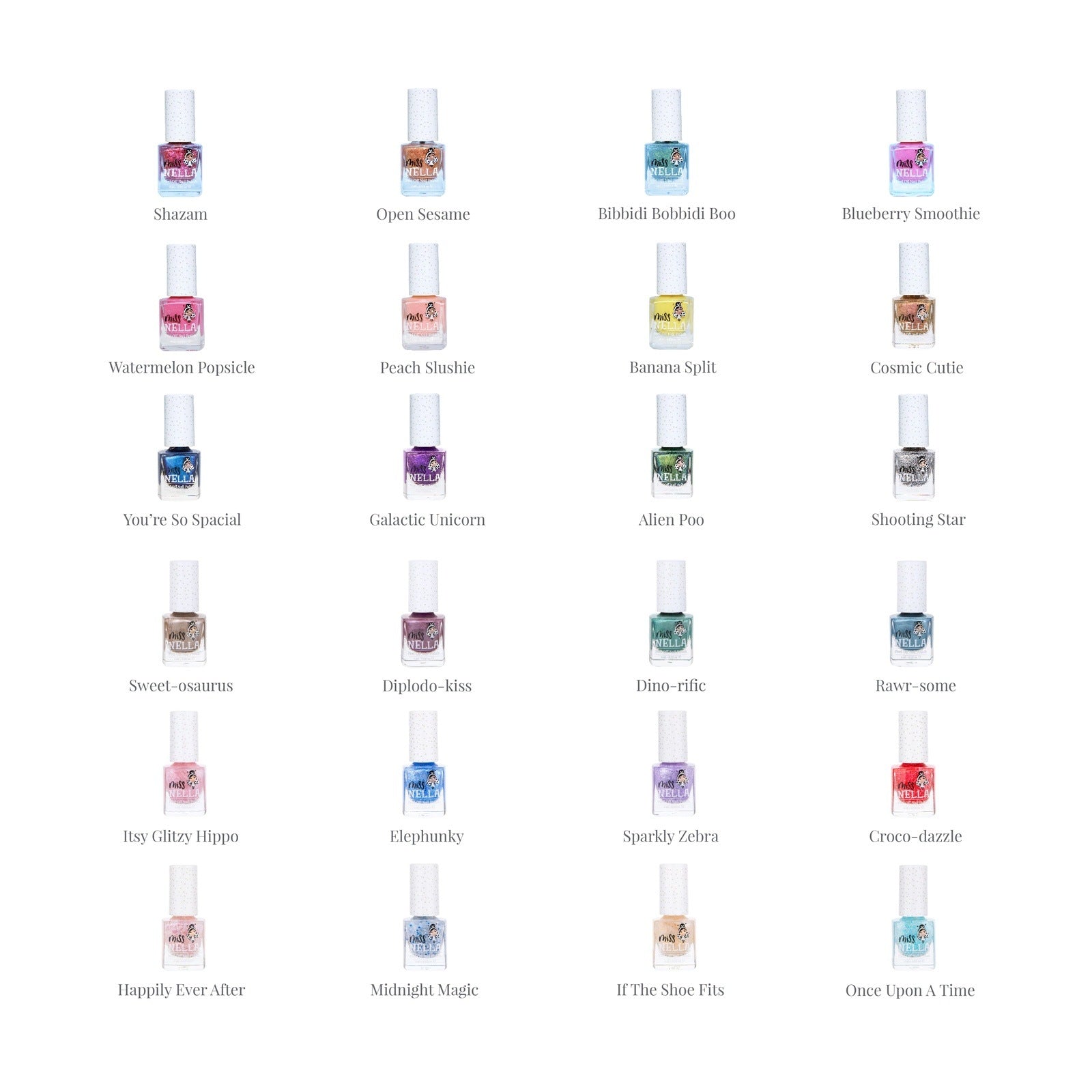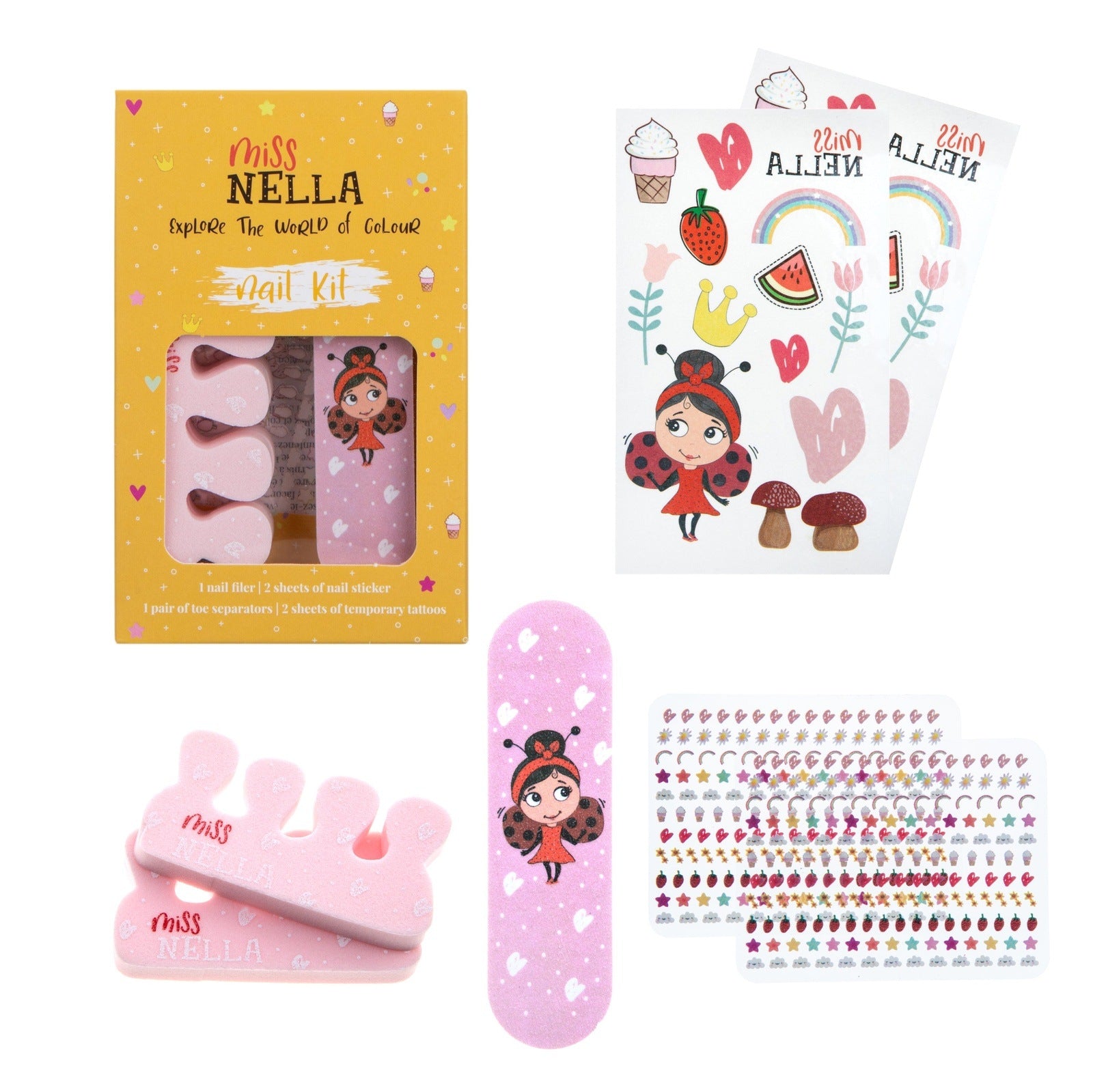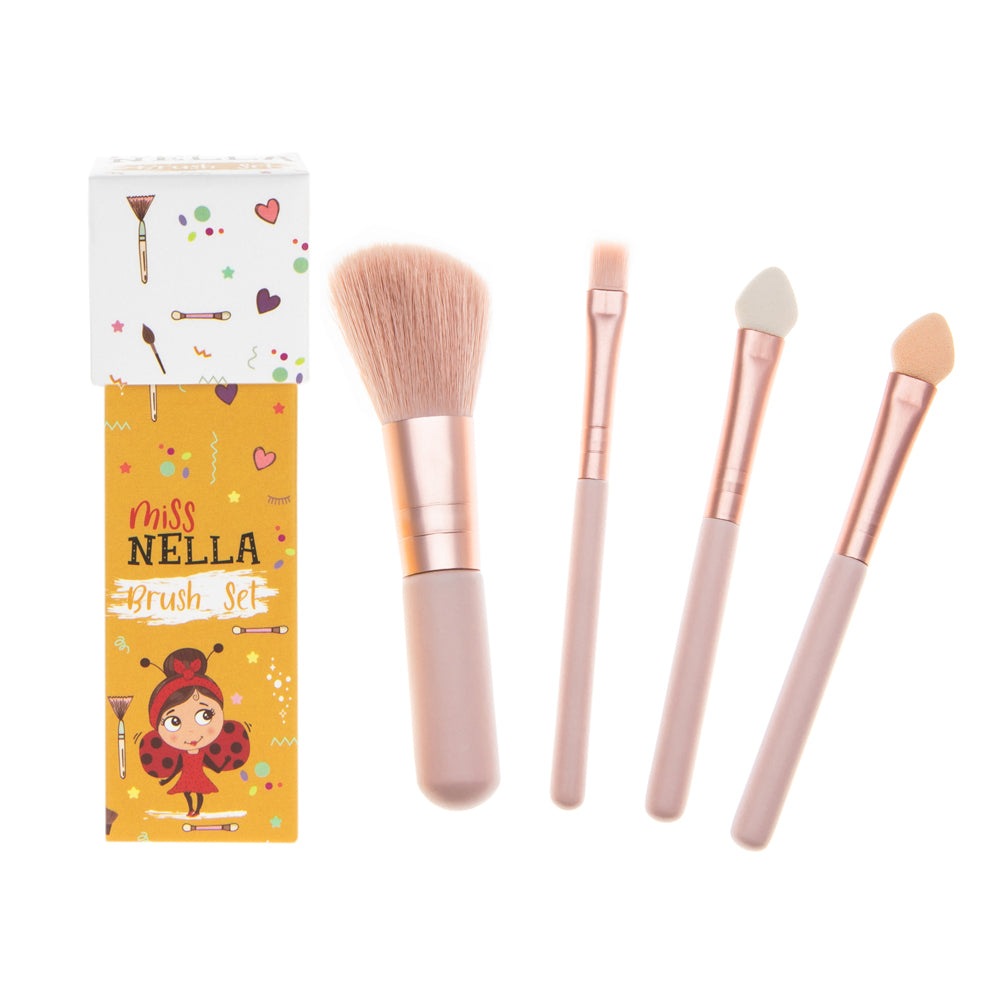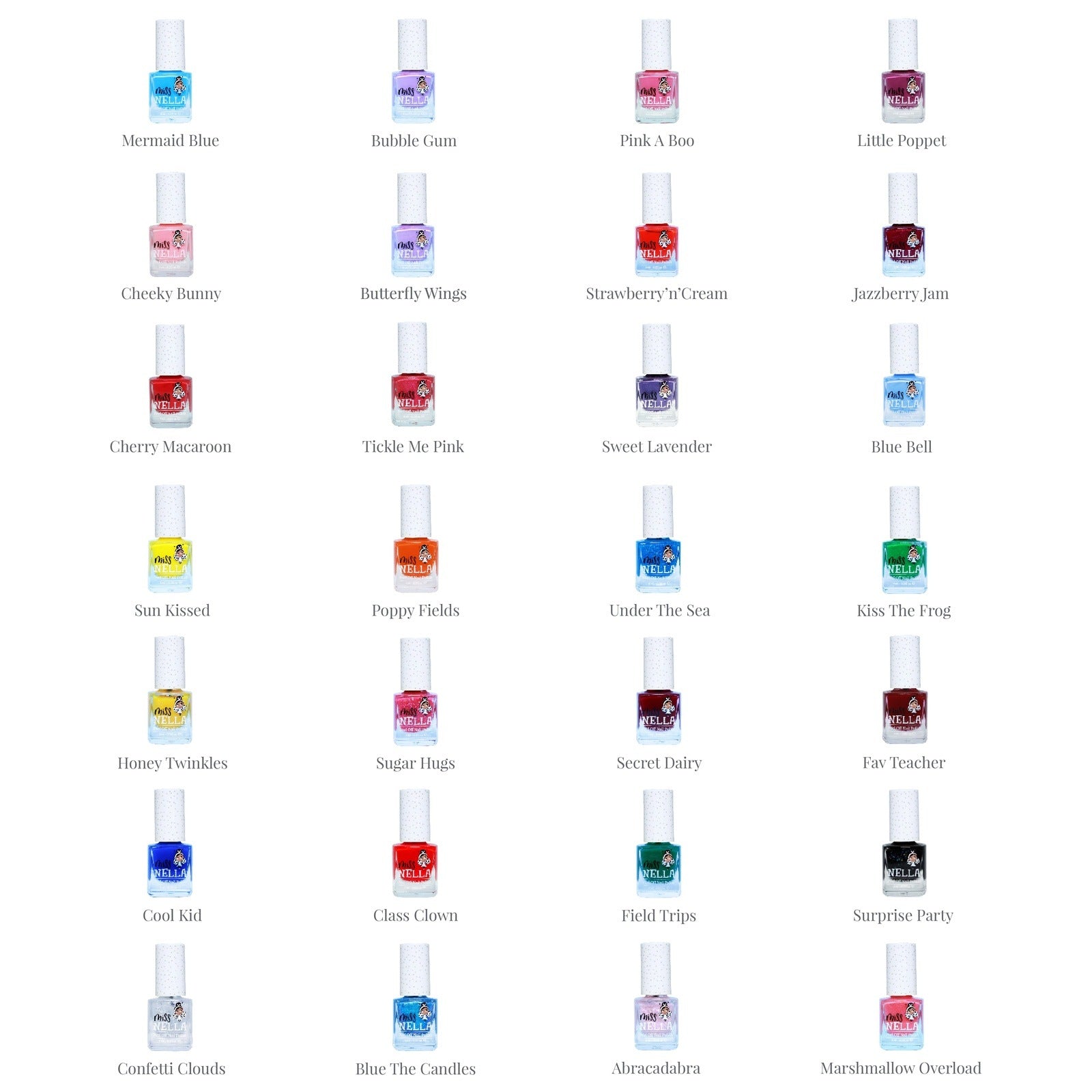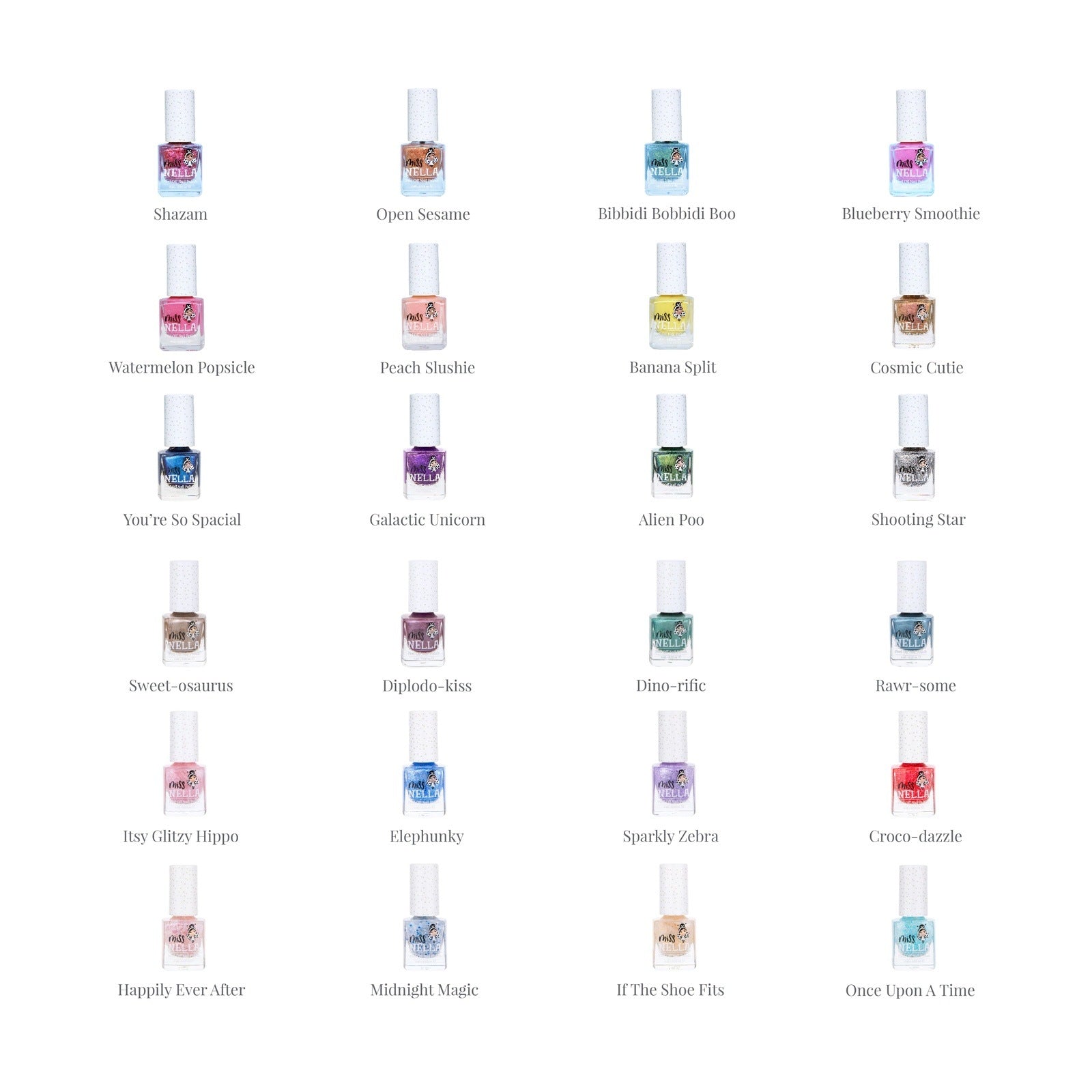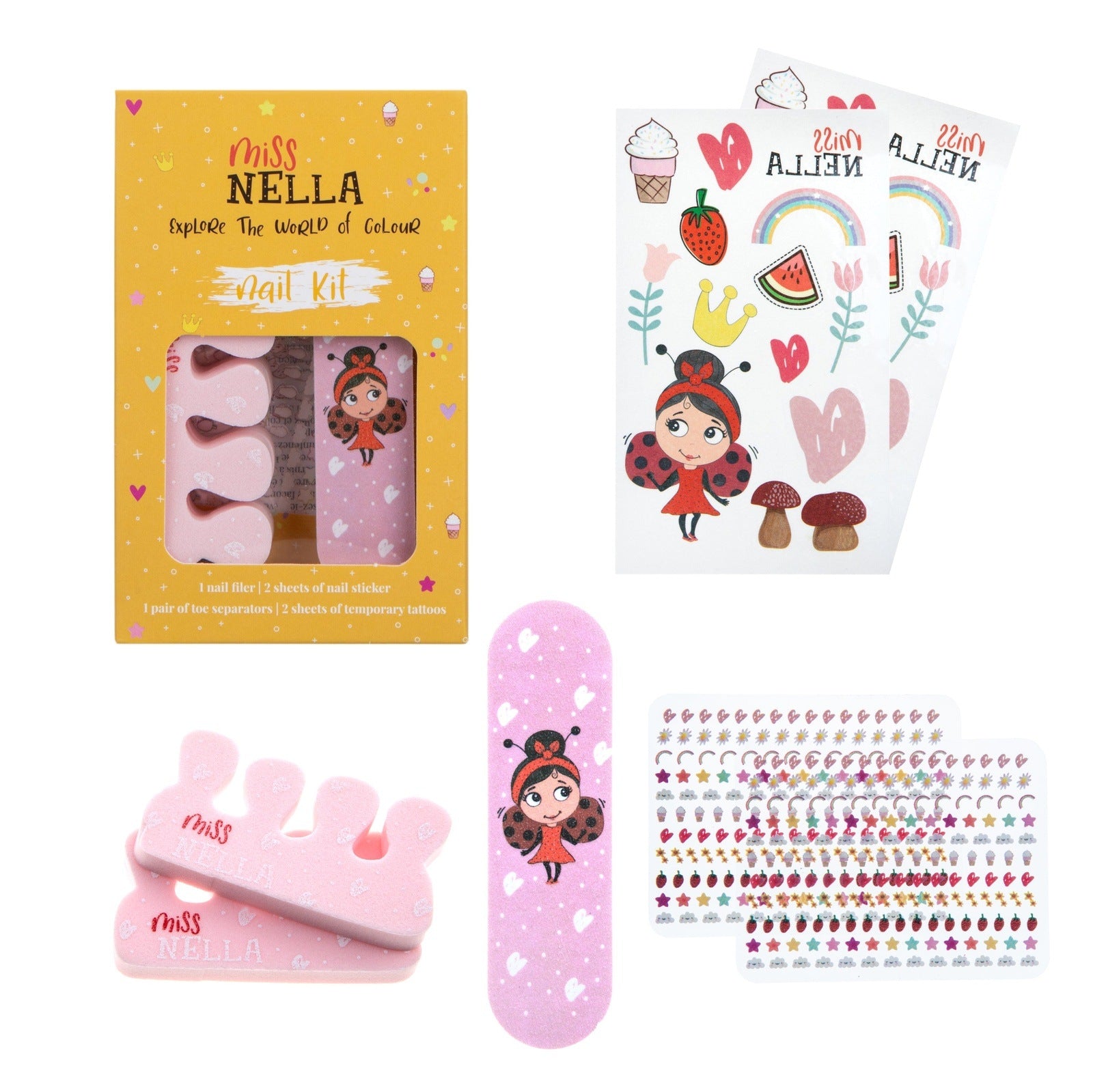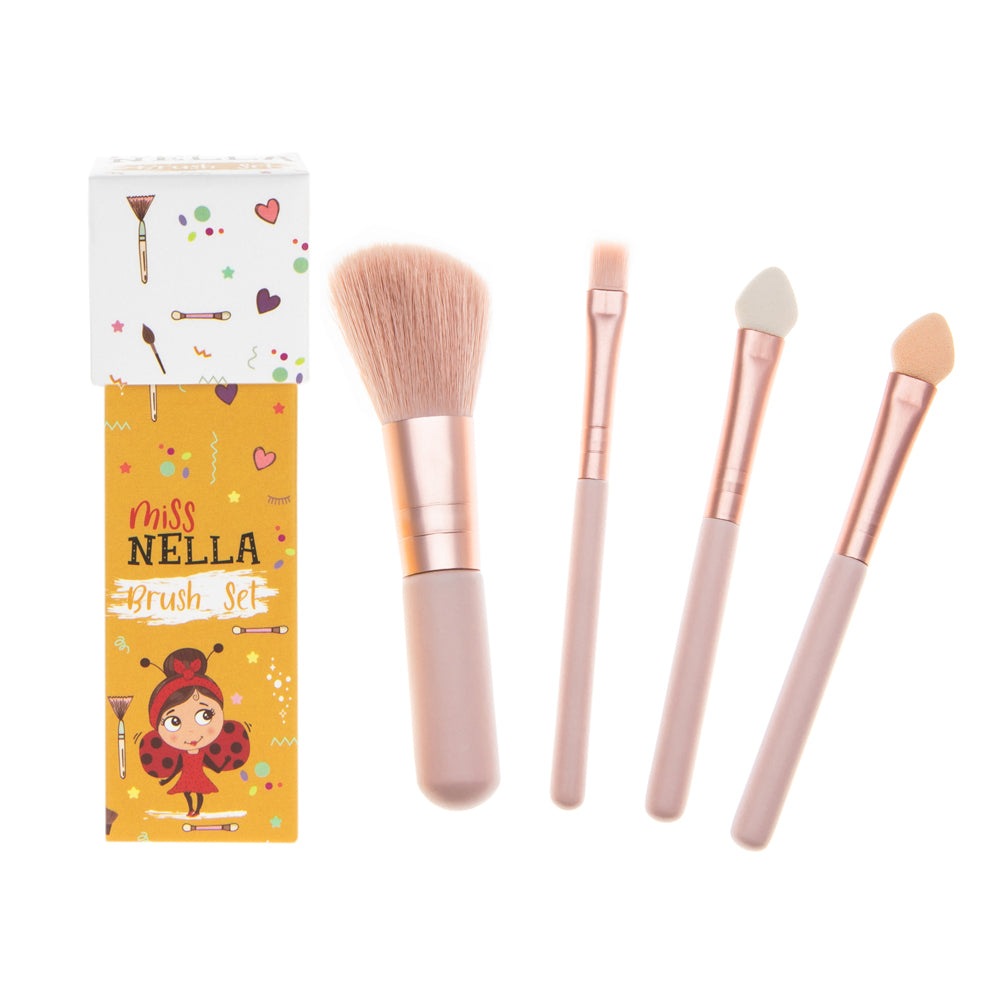 Festive Picks Deluxe Kids' Makeup Goodies Large Set
Time to glam up the dress-up with this Miss Nella Glamorous Edition Set.

It features all the goodies for a fun, and creative play:

1 Peel-off kids' nail polish of your choice
1 XL Lip balm
1 Blush
1 Brush set
1 Eye Shadow
1 Silicon Mat
1 Nails and Accessories Set that features a pair of toe separators, one nail filler and some fun nail stickers and temporary tattoos
1 Cotton Canvas Bag with handles and a sturdy zip
This Miss Nella Glamorous Picks Edition Pack is customisable. You can choose your favourite nail polish colour below.

All our Miss Nella products are hypoallergenic, alcohol-free, perfume-free, chemical-free and non-toxic, which makes them safe for children. Nevertheless, parent supervision is recommended while using the products.